Chicago Gallery Open presented by NADA
Laura Letinsky
September 30–October 4, 2020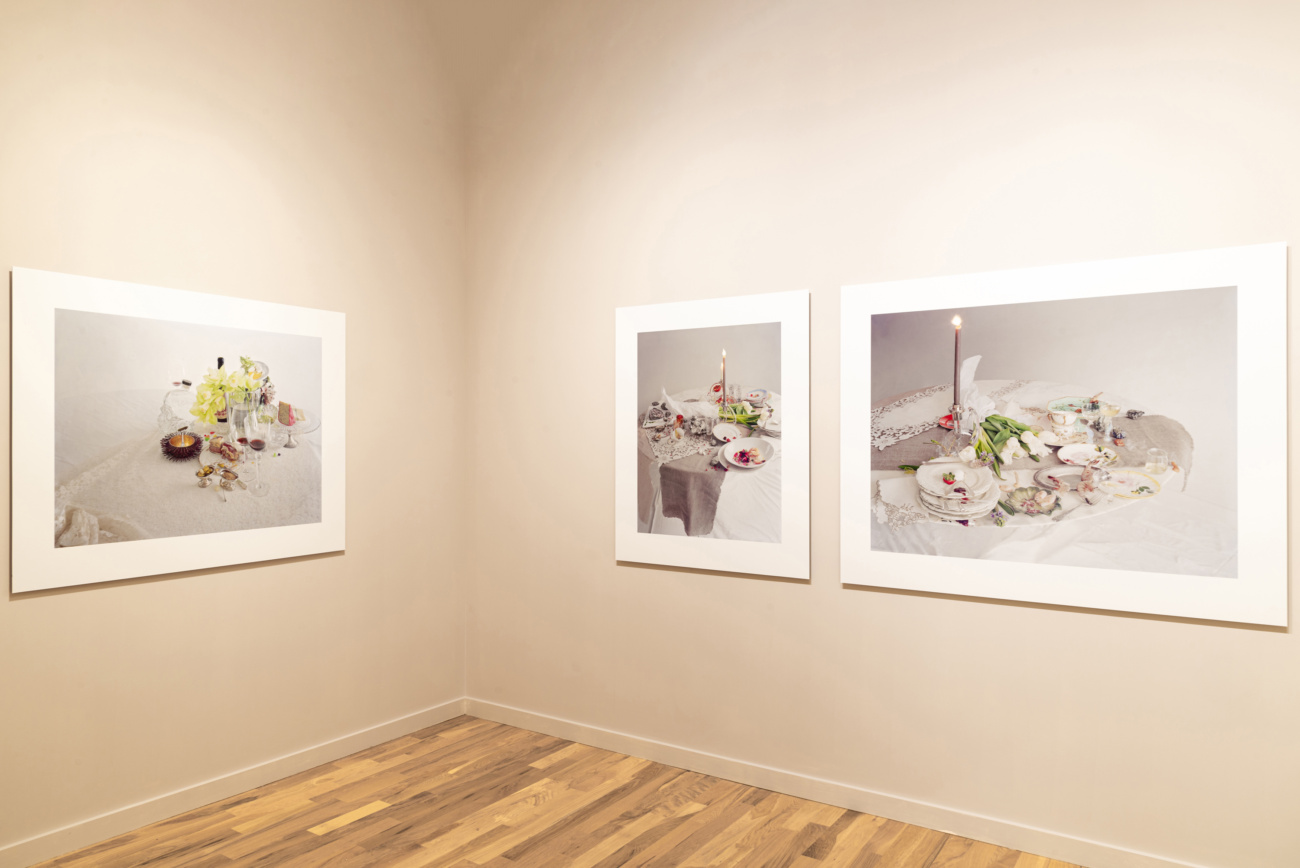 Opening on Wednesday, September 30th: NADA's Chicago Gallery Open, an online and in-person initiative featuring Chicago galleries, non-profits and artist-run spaces.⁠ We are delighted to present a series of rarely seen photographs by gallery artist Laura Letinsky.⁠ The works are visible in person at the gallery by appointment! ⁠